Last year, inc.com interviewed Mary Powell, CEO of Sunrun – an organization that provides solar panels and is the charging partner of Ford Motor Company's EV Division. In the discussion, Powell identifies the problems facing the energy industry as it heads into 2023 and beyond. In this blog, we'll illustrate how Wazoku's product is tailor-made to support the shifts that the energy sector needs to make.
At this point, it isn't news to anyone that the energy industry needs to transform. In the face of higher demand and the move towards a greener, more sustainable future, companies from around the world are wondering where they can make progress. It's a difficult, uncertain process that is unlike anything the industry has seen in generations. Leaders throughout some of the world's biggest energy suppliers have a lot of ground to cover but can't seem to navigate these issues in a meaningful way - yet.
As Mary Powell, CEO of Sunrun, outlines in this inc.com article, the hurdle these businesses are facing is twofold - how to source and then how to scale. Ideas on how to become greener exist – Powell herself cites a pitch event from 2000 where a renewable solution to household consumption that worked was presented to her, only for it to be deemed "not commercially scalable".
As well as the problem of scalability, there needs to be a place where all of these ideas can be presented, so that good solutions don't beat out great ones purely on the basis of visibility.
"I went and saw some entrepreneurs who had created a device […] that could run a whole house with magnetic energy. I took a Con Edison engineer with me to look at it. I'm like, 'Does it work?' He's like, 'Yeah, it works – it's just not commercially scalable.' […] So, anything is possible - the critical question to ask is always 'Is it scalable?'"
// Mary Powell - CEO of Sunrun
The difficulty in developing initially unscalable solutions into viable commercial products is seen throughout the industry. In the US, for example, the entire energy grid is – perhaps understandably – set up for a "worst-case scenario", as Powell puts it. This means that, outside of a once-in-a-decade peak consumption, the grid operates in a way that wastes more than half of the energy it generates.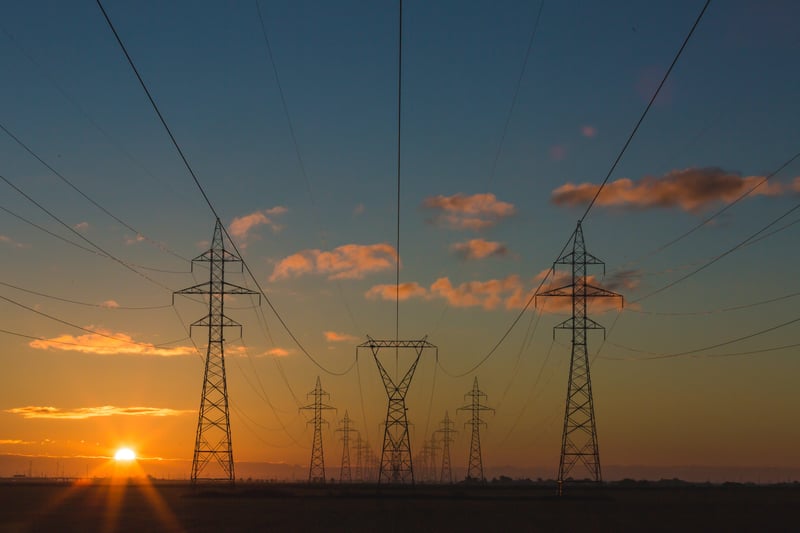 This is an existing way of working in desperate need of refinement. Added to the industry's other goals of investment in renewables and the changing face of consumer expectations, you have a myriad of issues converging on an industry in real time.
Openness in innovation, operational ambidexterity, and collaboration are three key ways out of this issue. Companies need to be able to track all the ideas in their network for possible solutions in one place. If that space also allows the running of different, specific Challenges at the same time, as well as spaces for businesses to come together and work on solutions, then the changes the energy industry needs to make are achievable.
Thankfully, a place like this exists - the Wazoku Platform. Our solution is tailor-made for developing any viable idea into an implementable outcome, runs Challenges to crowds in parallel, and allows non-competing businesses to co-create together. Wazoku is the answer to the energy sector's central dilemma.
Working with key players in this sector is something that we have done for more than two decades. In that time, we've been able to deliver huge process improvements and new opportunities for growth and transformation to some of the world's largest energy businesses. As this new challenge looms ever larger, it's apparent that Wazoku is the essential tool for delivering a sustainable, scalable future for the energy industry.