'Inclusive Innovation' has become a hot topic of late. With Innovate UK announcing £2.5m in funding for businesses pioneering diversity, equity, and inclusion (DEI), it's a subject everyone should be taking seriously. DEI strategies are no longer 'nice-to-haves', but essential to building a sustainable business.
The origins of 'Inclusive Innovation' can be traced back to 2007, and it was a staple of the human-centred design movement. The idea behind Inclusive Innovation is to include traditionally marginalized groups across three levels: in the process by which innovation is achieved, in the solutions that result from that process, and how the benefits of innovation are diffused through society.
There are plenty of examples of non-inclusive R&D and how it can lead to products that are not fit-for-purpose across all groups in society. From seat belts to soap dispensers, history is littered with them. In this article, we will focus on how to reach more innovators, reach hidden innovators, and the future of innovation itself.
REACHING MORE INNOVATORS
Companies can capitalize on internal collective intelligence and strive to diversify their workforce by hiring employees with different backgrounds, experiences, and perspectives.
In every business, statistically, there will always be someone smarter outside your team compared to within. As a result, even large companies including AstraZeneca have benefitted from outsourcing Challenges to the Wazoku Crowd.
Although not a substitute for improving diversity within hiring practices, open innovation platforms allow organizations to reach a broader range of experiences and perspectives.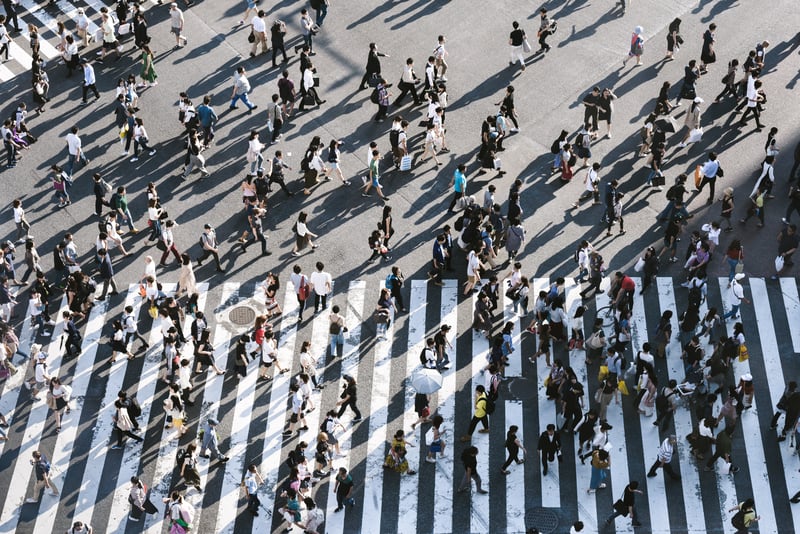 REACHING HIDDEN INNOVATORS
It is also worth remembering who doesn't have a seat at the table in the first place. The 'Lost Einstein' concept describes a person who would have contributed to innovation, had their demographic or economic group been better integrated into the innovation economy.
For example, in the United States, children from families with incomes in the top 1% are ten times more likely to become inventors than those whose family incomes were below the median. Positive steps have been made by some policy makers and organizations. However, more must be done to help everyone meet their inventive potential.
Trevor, one of our winning solvers, was unable to afford higher education and subsequently unable to reach his goal of becoming an engineer. He wondered why decision makers don't support people through their education. He has held over 100 jobs, none of which were, in his words 'really a career'.
Despite his struggles, Trevor came up with a winning idea to increase access to banking services in the developing world. This is a solution that the Seeker for this Challenge would have missed out on, were it not for open innovation.
"Across thousands of innovation Challenges, we have proven that it is not always the most 'elite' and 'educated' or even 'expert' minds in a specific field that have the capacity to solve Challenges. They can be solved anywhere, by anyone, at any time."
// Simon Hill, CEO of Wazoku
Critical thinkers and creative minds not yet accustomed to specific R&D practices will approach issues differently to their more context-savvy peers. Traditionally, models of open innovation looked at expanding networks of experts. It is now time to rethink what a strong network looks like and how to build one.
Some Challenges can be made more accessible by removing the need for specialist knowledge. Reducing a problem to its root cause and removing the specific context of the issue not only engages more people, but you may find someone else has already solved it in a different context.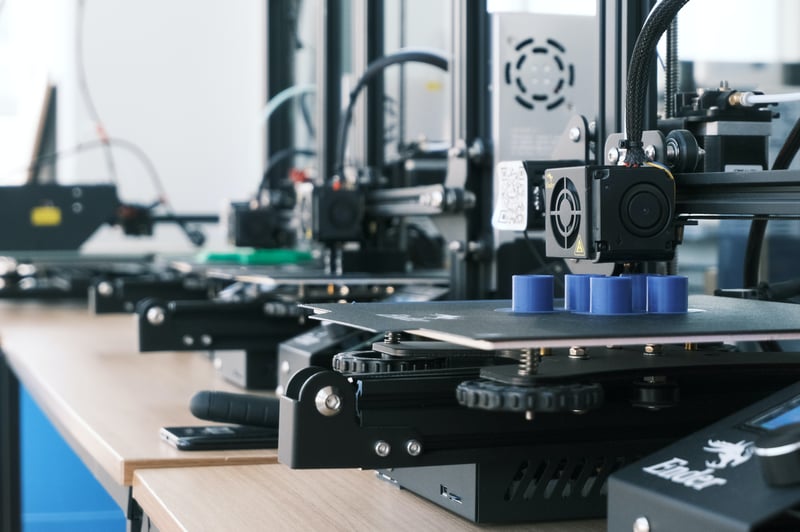 The number of useful inventions that originated from Hollywood alone is astounding; from advancements in healthcare brought about by 3D prop creation to high-intensity lighting that has been adapted for search and rescue operations.
"When members of an innovation team are cut from the same cloth, although you may find solutions quickly, they will almost certainly be incremental in nature and derivatives of past ideas."
// Steven Shapiro, Founder of the Invisible Solutions® Institute
THE FUTURE OF INNOVATION
There have been some positive steps made in the last decade to include more voices in the innovation process. There is also a growing awareness around why it is so important, but there's still a need for greater systemic change. At Wazoku, we hope to lead the way on:
- Shifting attitudes around what a 'strong' crowd of innovators looks like
- Empowering more people to get involved in innovation Challenges
- Doing more to create opportunities to get involved
In the years to come, the focus on 'Inclusive Innovation' will only continue to snowball, until diverse groups of problem solvers working together becomes the norm. The reason behind this is perfectly simple: it leads to better outcomes.
Building change that works for everyone is something that you can only deliver if you involve as wide a range of insights as possible.