For 35 years, IdeasUK has brought innovation and idea management specialists together to reinvigorate and share their knowledge, each collaborating across corporate boundaries to gain new insights. Lisa Jackaman was part of the Wazoku team that attended IdeasUK's 35th International Conference in November 2022. In this blog, she reflects on the experience.
I think it's fair to say that we all need to be inspired every so often, right? If we stop and think about things for a moment, there are things to be in awe of around us daily, but the busy nature of modern life can make it difficult to appreciate them. The innovation space has no shortage of stories, successes, or breakthroughs that can get you excited. Yet, these can so often pass you by as you're working on other projects.
This is why I really enjoy the opportunity to attend events like the IdeasUK International Conference. This year, it took place in the Tewkesbury Park Hotel and was a chance to connect face-to-face with people in a way that has been difficult over the last couple of years. Over two days, we attended presentations, joined workshops, and watched as awards were handed out, all of which made for a thoroughly interesting and inspiring event.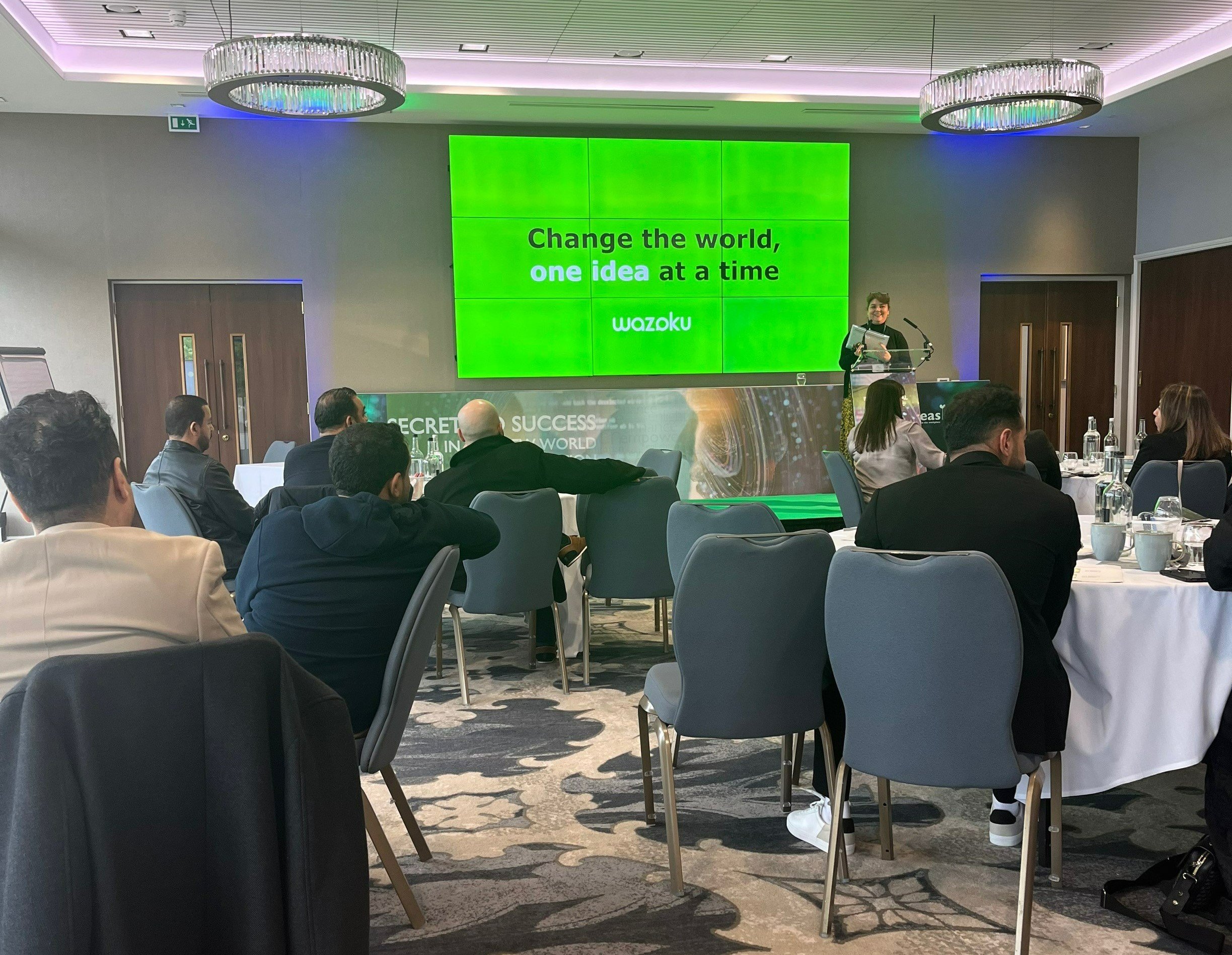 Personally, I feel very grateful to have been able to present a talk on Incentives, Recognition, and Rewards, something that we at Wazoku are passionate about building into innovation programs. To keep momentum going and make innovation at scale a possibility, you need your networks to stay engaged. Finding out the most effective ways of engaging your employees is always insightful and immensely rewarding when you get it right.
Outside of my own presentation, we were also able to catch up with clients in a real-world setting – something that just trumps conference calls on every possible level, as I know Simon and Molly have also spoken to lately. My network was also able to grow, as the conference allowed you to connect with people and companies that you've previously had no conversations with at all.
As far as other presentations go, I'd like to mention a talk that I found particularly inspiring from McLaren. In it, a statistic really stuck with me. While making a point about the need for efficient innovation and real-time data analysis, it was revealed that McLaren now innovates every 17 minutes: 24 hours a day, 7 days a week. This put me in mind of the famous quote from Jeff Bezos about Amazon's always-on innovation program, and how a program that generates this rate of turnover is the best-case scenario for any organization.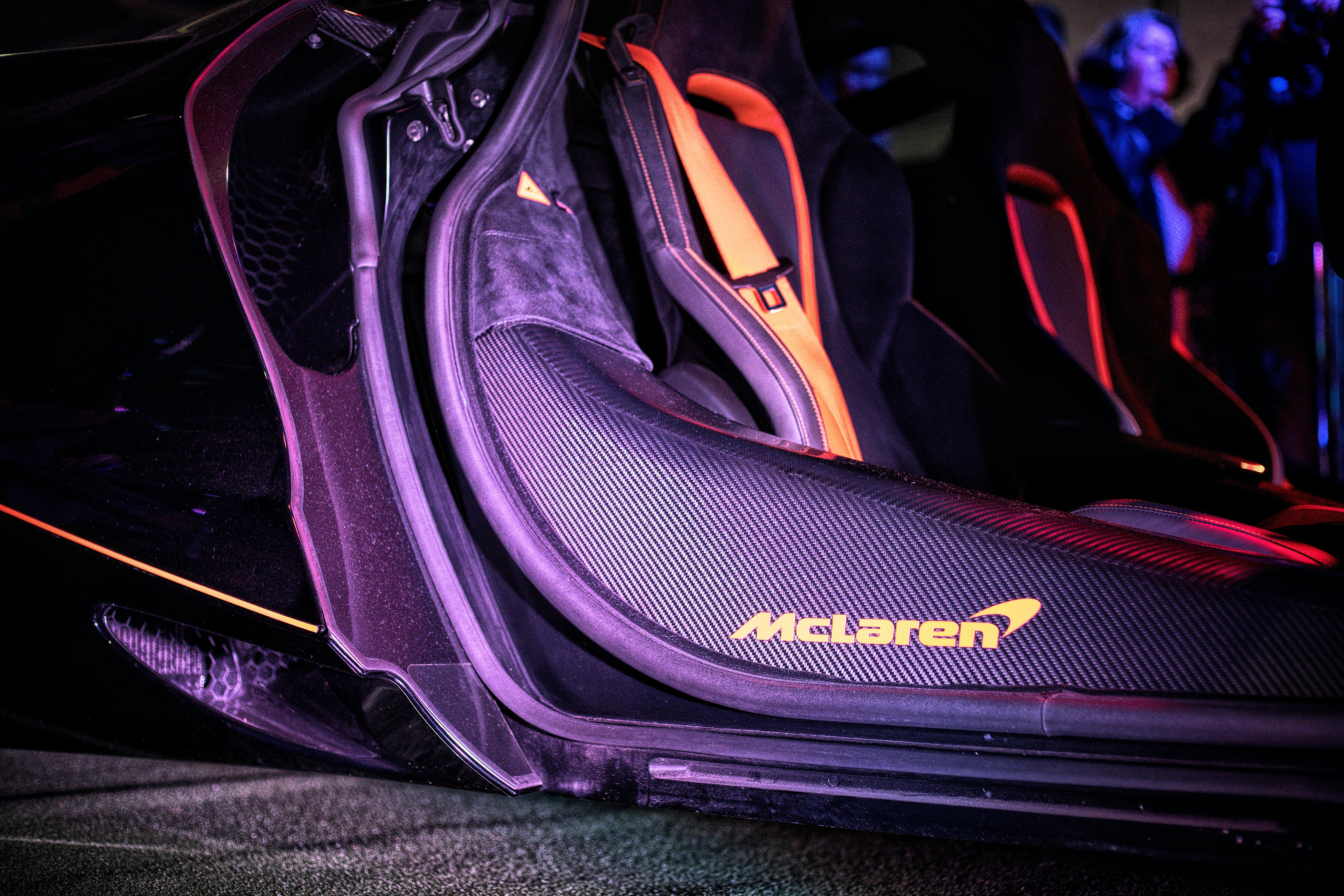 Overall, I think IdeasUK's International Conference 2022 was a total success. It delivered on all of the things you would want a conference to be – competent, easy to navigate, engaging events – and went beyond that by featuring awesome hosts and having a friendly atmosphere.
It's the kind of event that more innovators and those in the innovation space should have in their annual diary, and one that I cannot wait to return to next year.