Malaria remains one of the world's most prevalent infectious diseases, alongside tuberculosis and HIV. Hundreds of millions of people around the world are infected by the disease – carried by mosquitos – each year. In Kenya alone, 2020 saw 6.9 million recorded cases.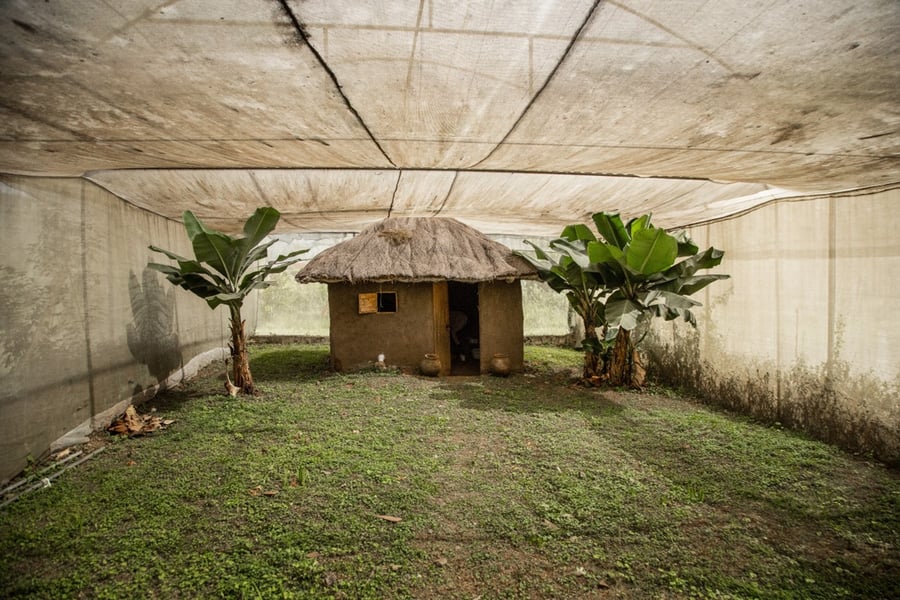 Following three very successful Challenges that were run to the Wazoku Crowd of millions of problem solvers, humanitarian organization Habitat for Humanity sought to do something about this. Through its Terwilliger Center for Innovation in Shelter and partnering once again with SeaFreight Labs, Habitat ran a Challenge that was aimed at revolutionizing home designs in Kenya in order to prevent the spread of the disease.
Over the course of three months, our Solvers devised their submissions. The Challenge wanted to find a solution that could be retrofitted onto existing houses, costing less than $200 USD for construction and installation. The winning design would have to be appropriate for a 36 square meter house with three rooms and, if the design showed acceptable results in field testing, the winning Solver would be awarded $20,000 USD.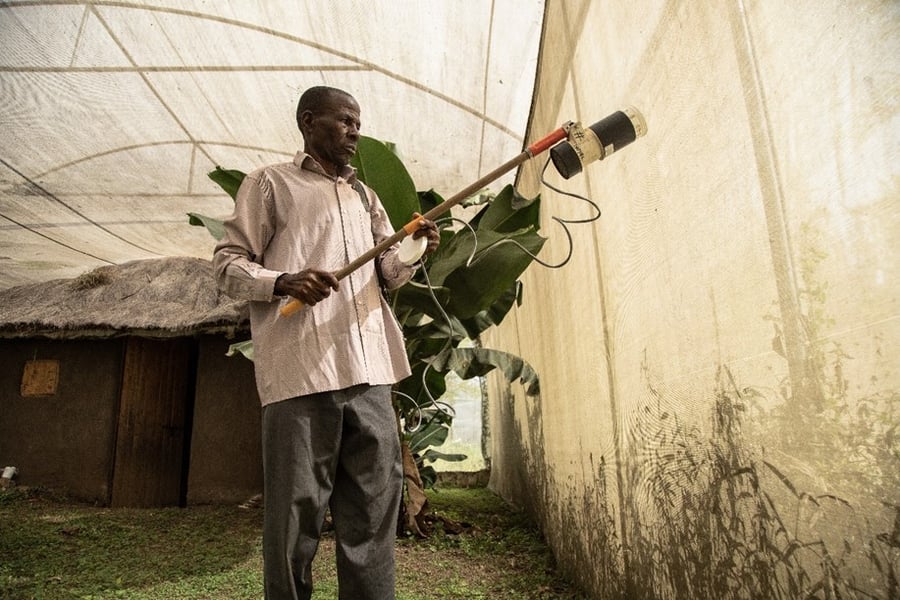 When the Challenge's three months came to an end, 264 Solvers had registered from 57 different countries. Of these, 75 had submitted solutions and these Solvers represented 28 different countries. During evaluation, a shortlist was decided, and testing began at the Kenya Medical Research Institute (KEMRI).
The winning solution was submitted by Jayesh Vani of India. Vani's solution – entitled 'Malaria-Mosquito Free Homes' – was tested and it was found to cut mosquito entry into homes by almost 90%. For a country that sees hundreds of Malaria deaths each year, this is a considerable breakthrough and one which, with the right support, could be rolled out in other locations as well.