One of the delights of a global crowd is the variety and diversity of the stories it throws up. Every day, somewhere in the world, people use their knowledge and lived experience to solve issues that companies are facing. In this blog series, we want to share some of the best and brightest stories with you.
This series is set out to lift the lid on the extraordinary people that make up our global community of change makers. We hope to take you behind the curtain to see what goes into becoming a Solver and how real-world experience and academic background often come together to inspire someone to solve a Challenge.
A lot of the stories we tell focus on that finite window of time when someone is involved with a Challenge and gets awarded for their work. However, our Crowd has been running – under a couple of different guises – for more than two decades at this point.
Such a long and illustrious history provides the opportunity to see how the experience of solving a problem with Wazoku can lead to even greater successes in the years that follow. Today's Solver Story was one that we first told all the way back in 2010. More than a decade on, its subject has gone from strength to strength, showing how life-changing a successful Challenge can be.
All the way back in 2010, Harvard University released a Challenge to the Crowd – then known as InnoCentive – that was searching for possible pathways toward a solution for Type 1 Diabetes. In the years since, the disease remains incurable. However, the work and insights provided by Carlos Mendevil (among others that were also awarded) are fundamental to how the global fight against this disease is currently being fought.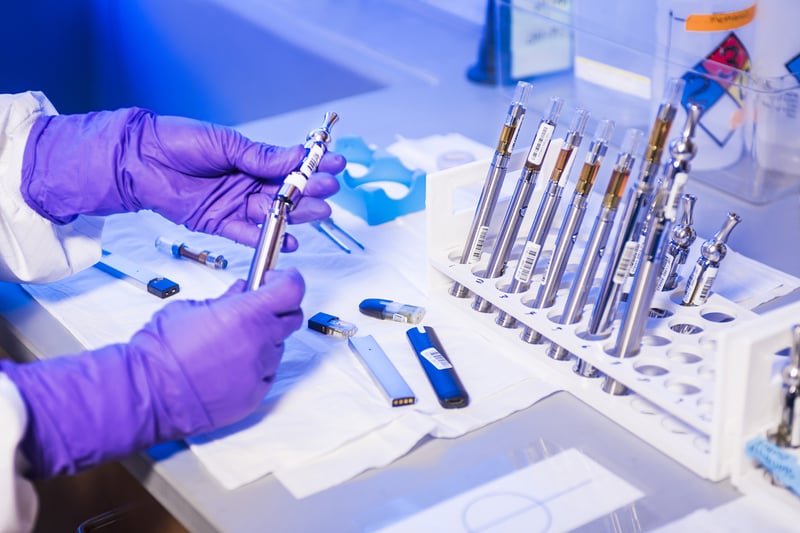 Mendevil's first-hand experience of those who live with Diabetes inspired his participation:

"I have seen the trials and tribulations of many Type 1 Diabetes patients as they moved from childhood into adolescence and adult life. This has made the human face of diabetes very familiar and very close to my heart."
His idea – to use microscopic spheres or 'smart liposomes' to carry Diabetes drugs directly to the Pancreas – was one of 11 in total that were awarded by Harvard University for this Challenge.
Mendevil may have taken an interest in the Challenge because it spoke to his area of interest and study at the time – he was in the middle of his Doctoral Program when the Challenge ran. However, his life was instantaneously changed by the win.
As a professor and researcher at the Universidad de los Andes, Mendevil has continued his work with a focus on Diabetes cures – something that may not have happened if this Challenge and his win hadn't focused his interests.
As a testament to the life-changing power of the Wazoku Crowd, he now actively uses crowdsourcing, open innovation, and ecosystem collaboration as fundamental parts of his work. This means that these collaborative practices underpin any advances or progress that he and his team make.