One of the delights of a global crowd is the variety and diversity of the stories it throws up. Every day, somewhere in the world, people use their knowledge and lived experience to solve issues that companies are facing. In this blog series, we want to share some of the best and brightest stories with you.
They say that "necessity is the mother of all invention" and, when we look at the history of great innovations, those behind them often made their notable advances in response to some kind of hardship or problem. Not to speak solely in clichés, but we often learn more from our mistakes or obstacles than when things are all going smoothly.
This also rang true for one of our Colombian Solvers. Following the implosion of his start-up which left him on the verge of bankruptcy, this mechanical engineer had lost not only his business – but his purpose. When the Wazoku Crowd – then known as InnoCentive – posted a Challenge surrounding the brand popularity of a certain mobile phone provider, our Solver saw his chance to make a difference.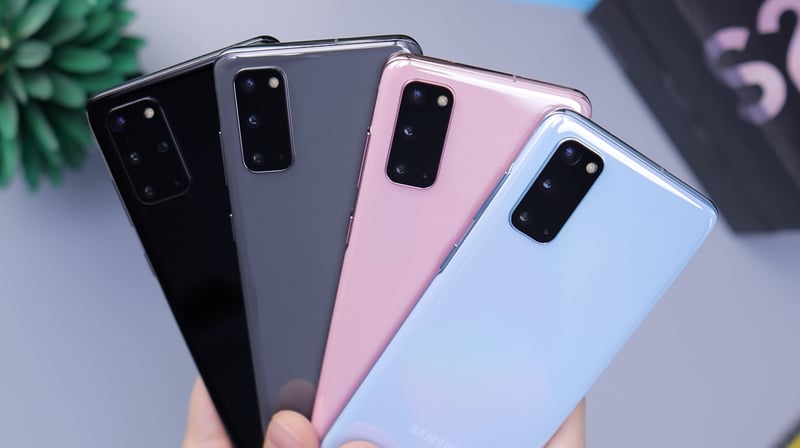 Even though his start-up project had failed, he retained his skills in entrepreneurship. Combined with his existing knowledge of business models, methodologies, and how to create plans for utilizing customer data, he was one of a total 387 Solvers who submitted a solution to this Challenge.
By the time the Challenge had closed, this Solver was one of 6 who were chosen as winners. Their contribution and success in this Challenge reiterates our central message at Wazoku: that anyone, given the right tools, can be an innovator.
After the disappointments in his previous business, and following his success in this Challenge, our Solver was reinvigorated. With the InnoCentive badge displayed proudly on his resumé, he had a point of differentiation from most others in his field. Since his win, he has founded a second, more successful venture, and has been asked to head up the promotion of Open Innovation at a leading Colombian University.
Regardless of the context, the Challenge Seeker, or the issue, there are so many ways for us all to make a difference to our world every day.