InnoCentive is now part of Wazoku
Around the world, hundreds of millions of people are at risk of having their homes decimated by natural disasters, such as hurricanes, typhoons, and earthquakes. The main danger of these isn't purely the volatile and changeable nature of our natural world. Rather, it's that so many homes in earthquake and typhoon hotspots don't have any foundations.
These foundations add cost and time to the construction of houses. As such, in low-income and high population areas, it's commonplace to build properties without them, despite the risks that ground movement and heightened winds pose.
As part of its work to improve the lives of people in these areas, American non-profit Habitat for Humanity used InnoCentive's open innovation platform – with sponsorship from SeaFreightLabs – to find an innovative way in which foundations could be retroactively fitted.
Run in late 2020, this Challenge gained international attention, boasting 278 active solvers from around the world. These solvers submitted 81 solutions to the issue, which were then reviewed by Habitat for Humanity and, in the case of the most feasible ones, were tested on partially constructed houses in simulation conditions.
Having passed this test, the winning solvers were a group from the Civil Engineering Department at the University of Philippines. The idea was submitted by the Construction Engineering and Management Group, one of six academic research groups of the Institute of Civil Engineering.
On 29th September 2021, the representatives of this group – Dean Ashton Plamenco, Diocel Harold Aquino, Fernando Germar, and Ammiel Barros – were awarded at a virtual ceremony, and presented with the award of $25,000.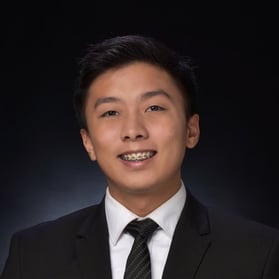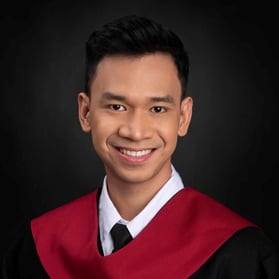 In the Philippines alone, over one million houses are built without foundations, something that can be retroactively overcome using the workable submission that was awarded in this Challenge. This impact gives an idea of the kind of scope and effect that solved Challenges can have on the world at large.
By providing easily repeatable and cost-effective methods of problem-solving, this is just one of the examples of how open innovation can have a demonstrable, long-lasting, positive impact on the planet.