Every year, TIME magazine recognizes the 100 best inventions of the year, a tribute to humanity's ability to innovate and adapt to problems facing society. In 2022, it chose to double the size of the list and celebrate 200 inventions that highlight the boom in innovation as a result of our rapidly changing world.
As we look for ways to mitigate climate change, adapt to a post-pandemic world, and ease humanitarian crises, the need to uncover new ideas to navigate these global issues is more important than ever. In this blog, we highlight some of the most exciting innovations on this year's TIME list that could pave the way to solving the toughest challenges related to healthcare, energy, climate, and beyond.
Soil-based Carbon Removal
Soil is a key part of the carbon cycle. If you cast your mind back to primary school science, you may remember that plants absorb CO2 from the atmosphere through a process called photosynthesis. When a plant dies, the carbon is then stored in the soil as decomposed plant matter. Scientists estimate that soils may be able to sequester over a billion additional tons of carbon each year. With the right farming methods and technologies to support this, soil-based carbon sequestration can be the key to reducing carbon emissions drastically.
The first invention we want to recognize comes from Perennial. It is a verification platform for soil-based carbon removal that works by combining advanced technologies such as machine learning, satellite imagery, and remote sensing to uncover knowledge that propels the agricultural industry towards net-zero. Perennial analyzes the chemical composition of soil in different regions to identify opportunities for climate-smart agricultural practices.
Early Stroke Detection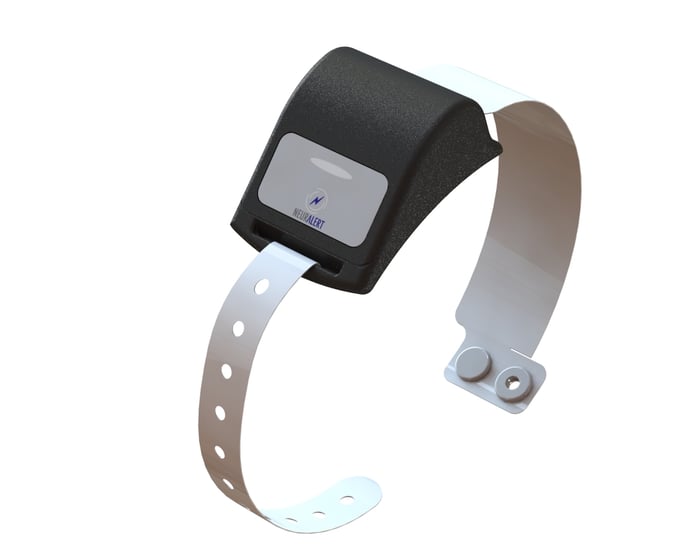 A breakthrough technology in the healthcare industry, the second invention on our list is Neuralert. This device detects a common early symptom of a stroke: arm asymmetry. When one side of the body is weakened when the brain is not able to control muscle movement effectively, asymmetry is often the result.
The device itself is a non-invasive arm band that can detect arm asymmetry in as little as 15 minutes and immediately notify medical staff. Stroke is the second-highest cause of death and the third-highest cause of long-term disabilities worldwide. This innovative device could save the lives of millions, as well as reduce the risk of long-term complications, allowing patients to lead happier and healthier lives.
Turning Ocean Water into Electricity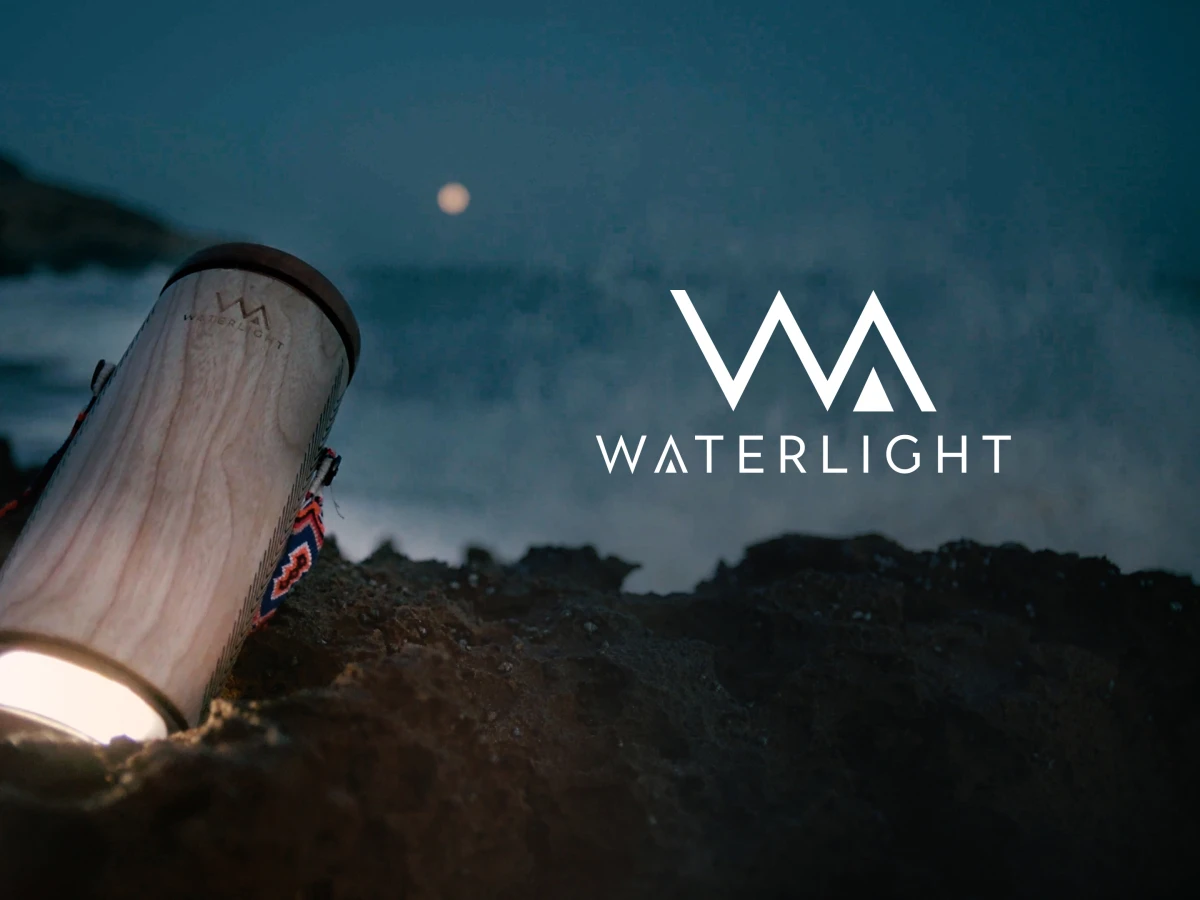 Courtesy of Wunderman Thompson
The last innovation that we want to shine a spotlight on is Waterlight, an invention that turns seawater into electricity. Colombian start-up E-Dina developed a portable light that converts half a liter of salt water into 45 days of light.
According to the World Bank, 759 million people across the globe don't have access to electricity. A cornerstone of modern life, electricity drives education, agriculture, community building, and healthcare worldwide. As SDG 7 outlines, finding clean, renewable, and reliable sources of energy is at the forefront of many development efforts across the globe. This invention paves the way for turning an abundant natural resource – ocean water – into a sustainable source of electricity.
The initial iteration of this invention was created for the Wayuu indigenous tribe that live in the northernmost tip of South America. This invention enabled children to study in the dark and fishermen to attract fish in the night, illuminating how fundamental access to energy and electricity is to the development of a community.
As humanity faces one of its most challenging periods ever, it's easy to lose sight of the innate ability that humans have to innovate and thrive. These inventions are just the tip of the iceberg of the millions of great ideas that allow humans to push forward and change the world for the better.