Last year, ten of the world's biggest airlines came together to launch the Aviation Climate Taskforce (ACT). Recognizing that the industry currently contributes nearly a billion metric tons of CO2 annually, the group was set up to accelerate breakthroughs in innovation that will bring this figure down. The industry has set a target for net zero by 2050, but the growing electrification of carbon sources puts these plans under threat.
The taskforce includes some of the biggest names in global aviation, comprising of: Air Canada, Air France, American Airlines, BCG, Cathay Pacific, Delta Airlines, jetBlue, Lufthansa, Southwest Airlines, United Airlines, and Virgin Atlantic.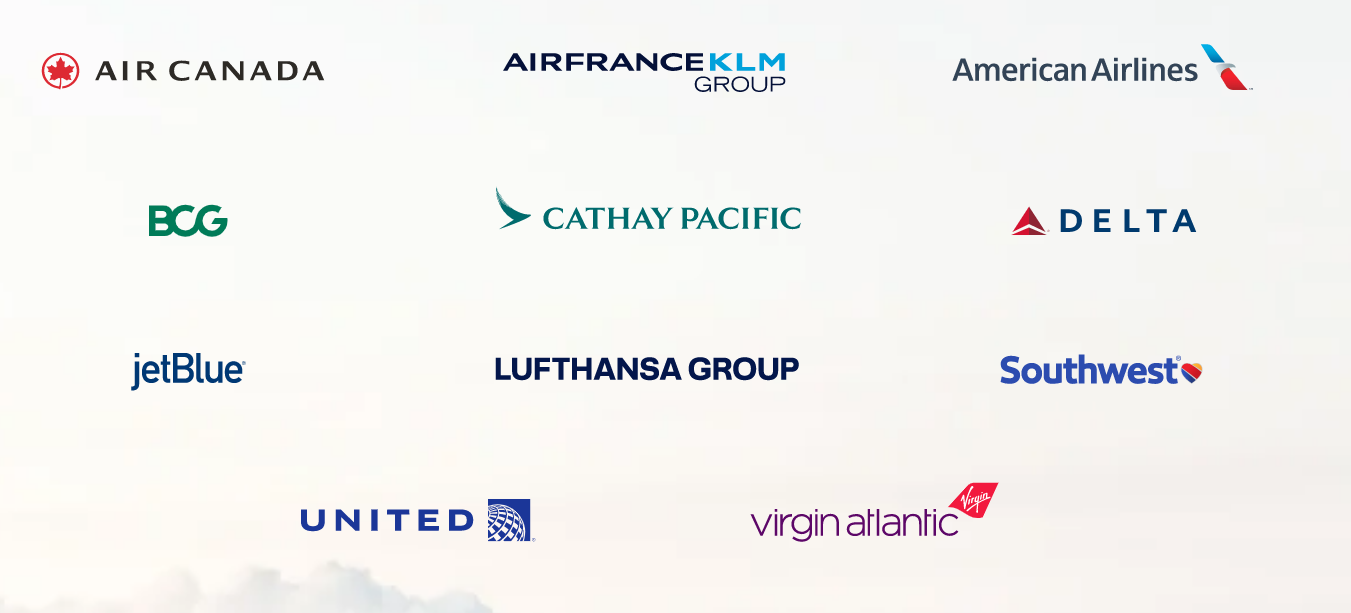 The Wazoku Crowd is a global network of problem solvers that organizations can access around the clock. It's a network that crosses regional, language, and industry barriers, introducing millions of change makers and their insights into the mix to solve some of the world's biggest problems. There isn't a greater fight facing humanity now than climate change. Therefore, it makes sense that an organization like ACT would turn to the Wazoku Crowd for assistance in making its ambitions a reality.
An ideation Challenge is the organization's starting point. Launched on 11th November, it asks Solvers to consider inventive ways to limit the degradation in solid oxide electrolyzer cells (SOEC), used in the creation of 'green hydrogen'. The Challenge closes on 12th December and comes with a $20,000 USD reward.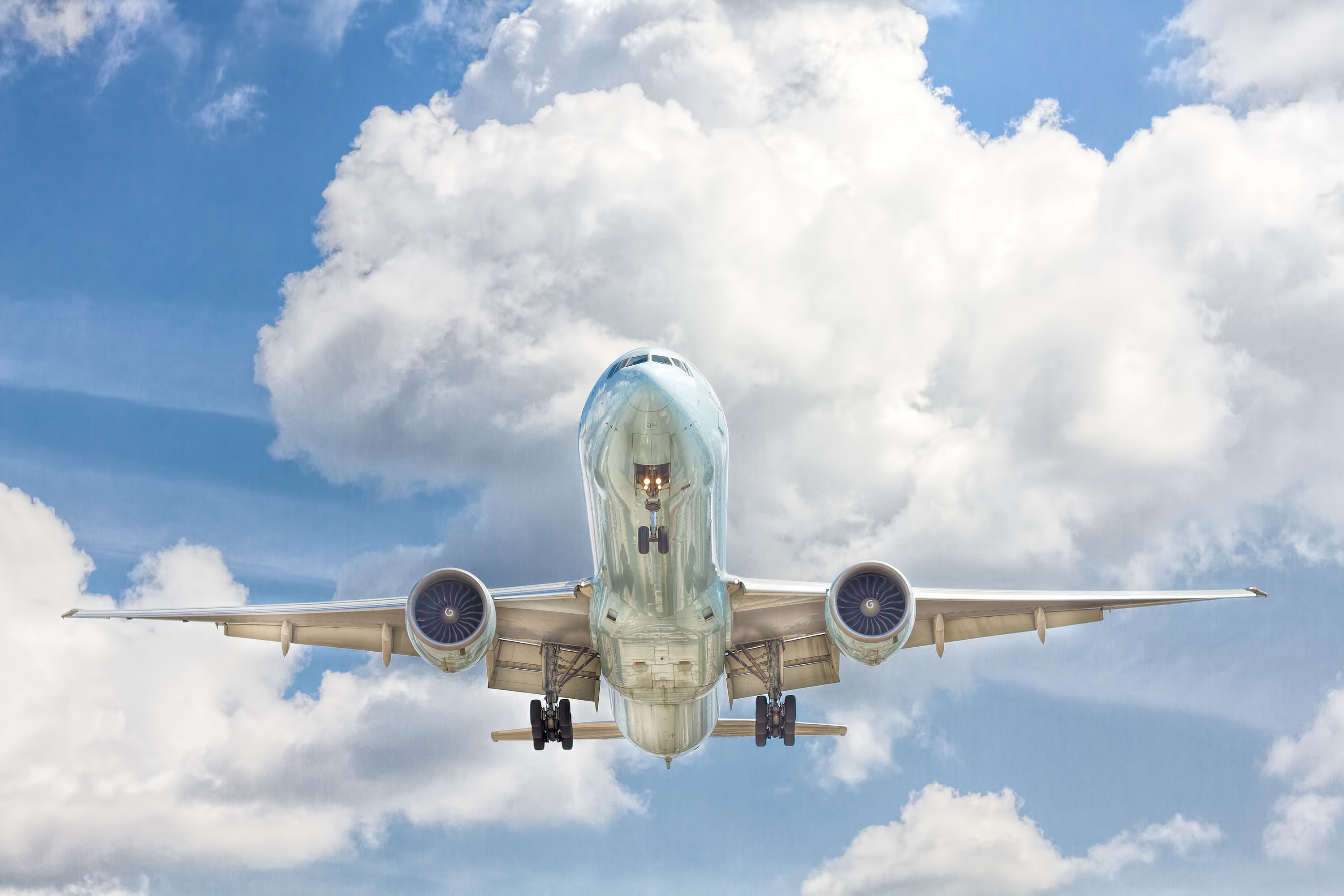 The taskforce was established with the purpose of accelerating decarbonization technologies by a decade or more. Within a year of being founded, the minds at the organization have chosen the Wazoku Crowd as their best chance of hitting the ground running with this task. We're immensely proud to be supporting the ACT in its goal, and cannot wait to see what our Crowd can come up with in response to this Challenge.