To power our world for today and tomorrow, it's important to innovate the way we deal with energy. While global pressures and demand cause price rises for consumers and tough questions for operators, we've collated the latest from the experts on innovation in energy for 2023.
Accelerating green energy
Wider sustainability pressures across the world have resulted in many countries, organizations, and industries accelerating green and clean power plans. The UK Government introduced the Industrial Energy Transformation Fund (IETF) in 2018, apportioning £315 million in the budget. This money invests in the 'development and deployment of technologies that enable businesses with high energy use to transition to a low carbon future.'
Then Energy Minister Anne-Marie Trevelyan was quoted as saying the fund will create growth and jobs, with low and no-carbon opportunities not only affecting the organizational-level but, ideally, helping out individuals in need of secure, continued employment.
Advances in carbon capture and storage (CCS) are helping to support decarbonization, improving corporate emissions data and, as an end-result – a lessened environmental impact. Last year, Wazoku helped the Aviation Climate Taskforce, an industry-first union of 10 global airlines, to help accelerate breakthroughs in this space by 10 years or more by asking our Wazoku Crowd for their solutions around more sustainable jet fuel production.
We've also added the MIT Climate CoLab crowd to our network of problem solvers, innovators, and experts. We joined forces to further develop our capability to tackle the important challenges faced by the world.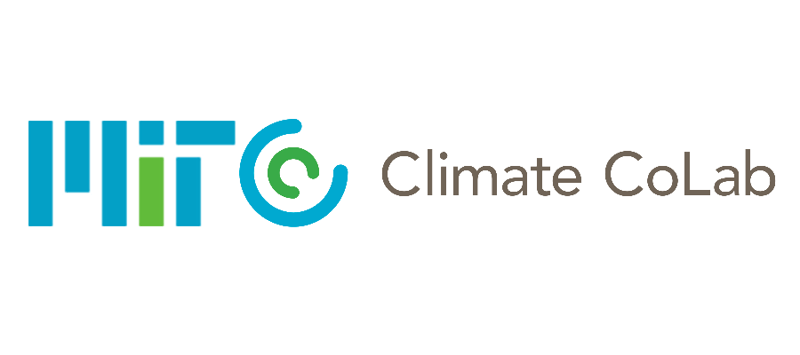 Since then, we've run numerous Challenges around green hydrogen, greater sustainability in industry, and biodiversity. As the use of fossil fuels in the auto catalyst market decreases, green energy and cleaner hydrogen can be a replacement demand for the use of various materials and a kickstart for more process improvements.
Using the latest technology – but it has to be in a scalable way
It's no secret that technological leaps affect the largest and smallest organizations in an industry in very different ways. Usually, a breakthrough ends up being utilized by the market leader first – through acquisition, partnership, or being created by the largest in-house R&D budgets. To truly change the way that energy works in 2023, it's important to leverage technology in a scalable and sustainable way.
While AI, machine learning, and other leaps in computing dominate the headlines, often the quieter innovations do the heavy lifting in industry. Optimizing processes by smarter use of Digital Twin technologies - for instance in data centers - can bring increased ROI to the budget and sustainability initiatives of an organization.
Internet of Things (IoT) technology and its use can help to build the connections and smart capacity that converts output into measurable, actionable insights. Former Google CEO Eric Schmidt has said that ultimately, IoT technology is "about the vast amounts of data that these things will generate, the insights that we can glean from that data, and the business value we can drive as a result."
When visiting some entrepreneurs who had a novel energy concept, Mary Powell (CEO of Sunrun) took along a Con Edison Engineer. The concept worked – at that scale, and at a very unscalable price point. Her quote following the visit sums up this balancing act perfectly: "Anything is possible – the critical question to ask is always 'is it scalable'?"
Building connections across networks – both personal and functional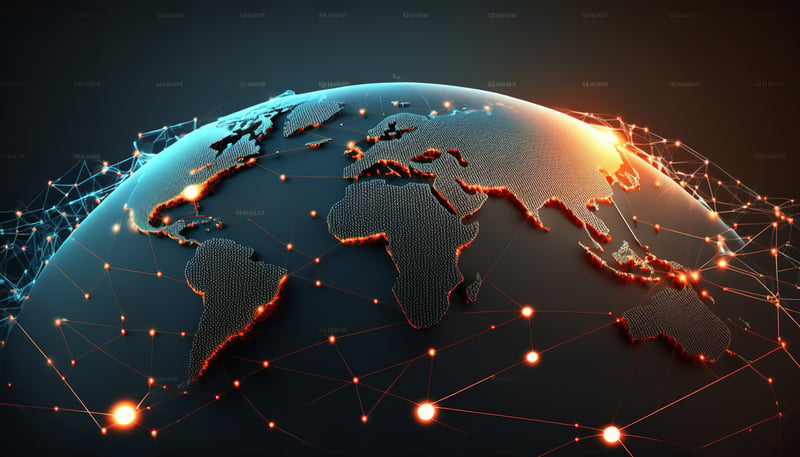 At Wazoku, we're proud of our networks. From our dedicated Wazoku Crowd of millions of change makers, across our amazing customer network, and beyond. In this modern world, connection and collaboration sits at the heart of effective innovation.
Neil Kenward, Ofgem Director for Strategy and Decarbonisation, said in March 2022 that "Innovation in the energy sector is crucial to help us transform the way we travel, heat our homes, and fuel our industries at the lowest cost to consumers."
We've helped Italian 'life company' A2A to supercharge its energy transition, production, and circularity plans. In order to overcome the potential limiting factors of space, access, overheating, and flooding in its underground secondary substations, our Crowd developed a novel design addressing and surpassing these limitations.
Through this process and beyond, A2A has explored the opportunity to create a turnkey device that can be marketed to other power utilities. The team at A2A, in combination with the Wazoku Crowd, have overcome a challenge, cemented themselves as a market leader, and provided a solution for the industry at large.
As these challenges loom ever larger, it's apparent that Wazoku is the essential tool for delivering a sustainable, scalable future for the energy industry. Through open innovation, joint innovation, and a culture of innovation that extends throughout organizations, we can help businesses around the world turn ideas into real impact – keeping the lights on, unlocking greater sustainability, and delivering incredible ROI.