Healthcare is unrecognizable today compared to even 10 years ago. In order to keep up with the latest developments, trends, and patterns in the industry, we've detailed the top innovations and expert predictions for Health, Pharma, and Life Sciences in 2023.
Health
Noninvasive technology and virtual healthcare
To meet the demand of a better, safer patient experience, there has been a huge rise in the use of wearable tech and methods for delivering home healthcare. The increased focus in this area is now being matched by the rate of progress in the technology used to execute it, with the biosensors and wearables market growing every day. Watches and necklaces are becoming portable EKG monitors, sleep trackers, and are now even able to track the progress of certain conditions.
Apple have a long-term project, disguised as a healthcare start-up under a different name, to develop the functionality for monitoring the level of glucose in someone's body – without a pinprick test. The current test, while not as invasive as many procedures, still results in discomfort. The purported new technology has hit a milestone in 2023, with waves of light used to detect glucose concentration in the blood reaching a 'proof of concept' stage.
Advancements in the sector around treatment, diagnosis, and care are all pointing to shifts towards a virtual-first future for the space. Remotely monitored pacemakers, glucose detection on your wrist, and the potential for nanomedicine are all recent additions to this space, so keep an eye out for further developments in how people can treat themselves at home!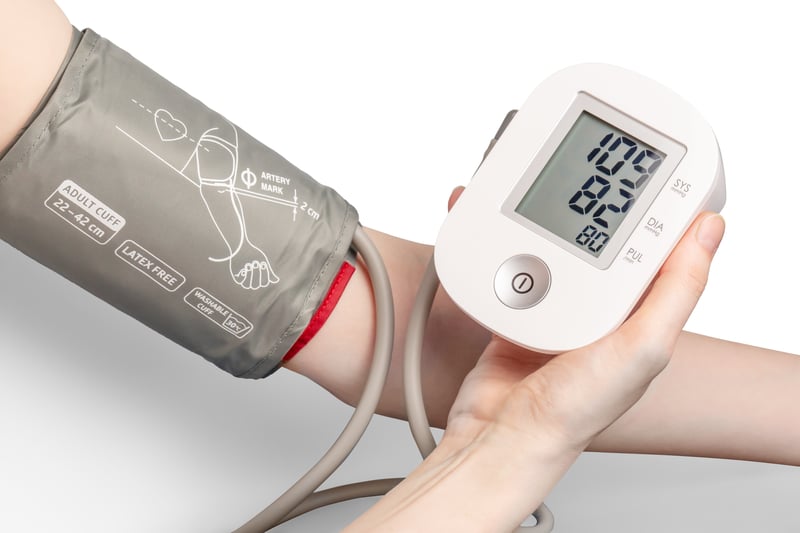 Pharmaceuticals
Supercharging R&D capability with scouting and open talent
Wazoku has been involved with companies requiring innovation at each stage of the research and development journey. Across the drug development cycle, our internal and external innovation services have been used to supercharge the capability of global pharma organizations.
For GlaxoSmithKline (GSK), using the Wazoku Crowd was a cost-effective way to test the approach of its bioelectronics work and confirm the validity of the program. For several years, GSK explored bioelectronics: a potentially disruptive technology that could develop into decades of treatment areas and complements to existing drugs. Before allocating more resource to take this into its mainstream program, the organization wanted to make sure it hadn't missed any angles.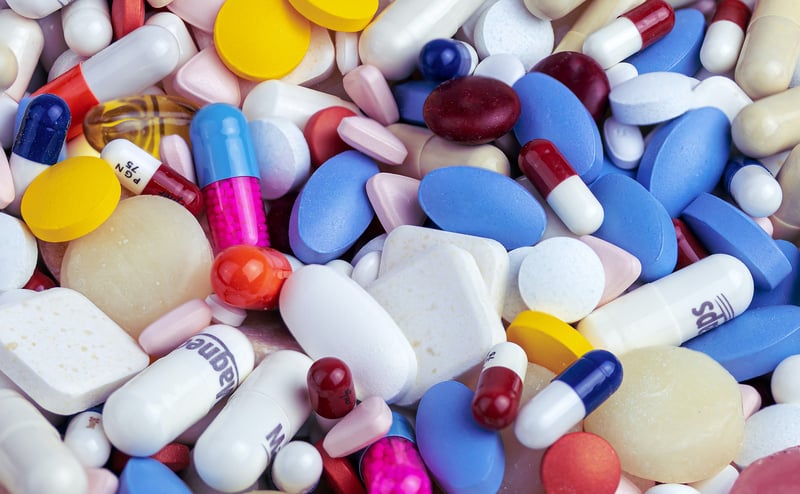 This Challenge appealed to the Wazoku Crowd of open talent to identify the best 'proof of principle' for these medicines. Our Solver community and the crowd acted as a key force multiplier for GSK's research arm, and for a relatively small award amount: $5,000 USD.
Tony Wood, Chief Scientific Officer of GlaxoSmithKline, has said on the company's innovation page that: "There's never been a time when science and technology have formed such a powerful union as they do now."
Health equity in action and regulation
In 2022, one of our clients worked with us on a Challenge to improve healthcare equity. A global biopharmaceutical company wanted to improve the treatment and diagnosis of cardiovascular disease (CV), particularly in medically underserved areas (MUAs). Partnering with Wazoku enabled this organization to scout for health start-ups and SMEs with technologies that would improve outcomes for CV care. After a live pitch event and evaluation of the shortlist, this organization found a new way to connect and move forward with exciting new partners in the healthcare community.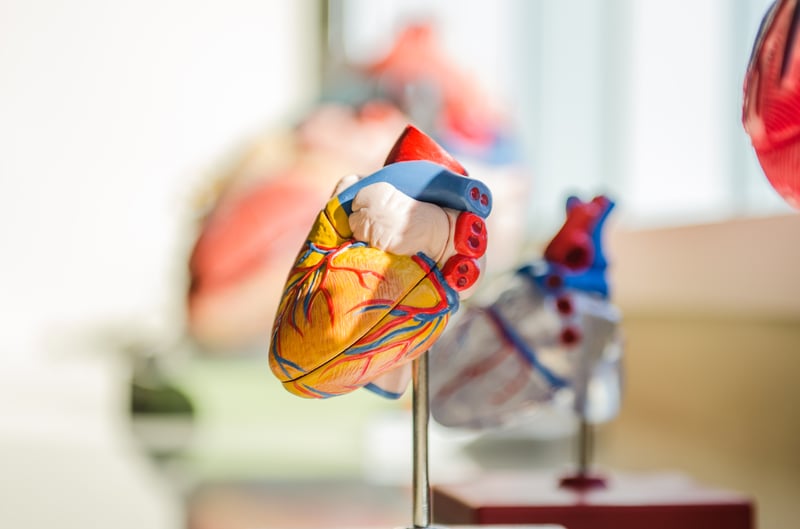 "Pharma's overarching goal of improving the lives of patients must continue to factor in greater health equity – so we can serve more communities, more often, and to a better standard."
// Challenge Owner
Life Science
Increased use of AI and machine learning
Across the spectrum of health, pharma, and life sciences, organizations can benefit from rapid advancements in artificial intelligence and machine learning technology. With the sheer amount of data that companies have access to, using this tech to scrape and analyze for future endeavors is a must.
Adding this force multiplier to existing human search and analysis will improve efficiency, reduce person-hours spent on administration, and opens the door to complex analysis and behavioral models to optimize plans. Despite initially high set-up and training costs, using technology like this brings costs down long-term: limiting the need for expensive and time-consuming experiments that go nowhere.

"AI is not here to replace doctors. It's here to augment what they do and enable them to do more: with greater accuracy, efficiency and speed than ever before."
// Fei-Fei Li, Co-Director, Stanford Institute for Human-Centered Artificial Intelligence (HAI)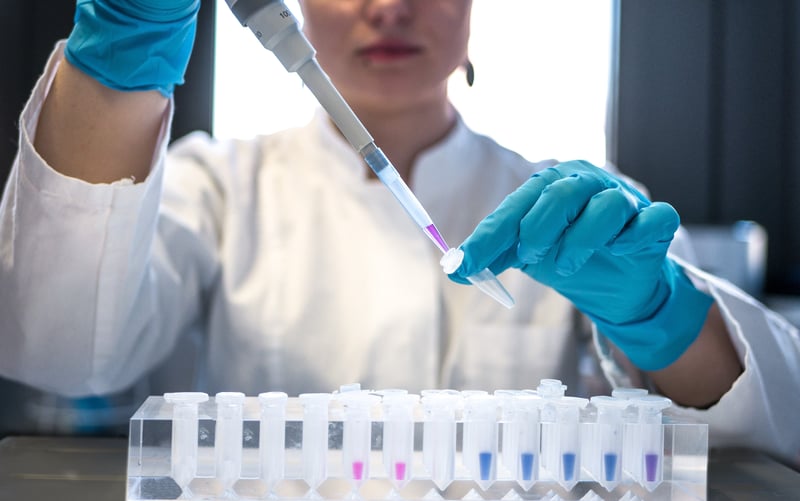 Across health, pharmaceuticals, and life sciences, the rate of innovation is getting faster and faster. Are you looking to keep up?
Wazoku enables global companies of any size and scope to scout for the latest trends, reduce costs, mitigate risk, and participate in the networks that will power future.
We helped Debiopharm to crowdsource approaches that would enable a one-shot vaccine during the COVID-19 pandemic. Want to learn more? Find out the secrets to their collaboration and how the work won them an innovation award!