February 4th is World Cancer Awareness Day. It's a day where people come together to celebrate the strides made in fighting the disease and to raise awareness of the importance of the cause. An estimated 10 million people die from cancer every year and the disease is the second leading cause of death worldwide. However, every day, discoveries are made that will help prevent these deaths and contributing to these breakthroughs are a whole host of crowdsourcing initiatives.
Put simply, crowdsourcing is the gathering of ideas, services, and content from a large group of people anywhere in the world, usually through some form of online platform. Most problems are difficult to solve in isolation. Diversity in thought, skills, and experience are what make crowdsourcing so effective in unearthing innovative solutions. This is true for cancer research, as well as the wider health industry and beyond. This blog will look at three examples from Cancer Research UK, Harvard, and Wazoku client Debiopharm, and how these crowdsourcing programs are geared towards improving cancer research.
Cancer Research UK:
The first is a unique take on crowdsourcing and one that really does open the door to anyone, anywhere to contribute. Created by Cancer Research UK, 'Play to Cure: Genes in Space' is a mobile game that gets users to analyze cancer DNA while playing the game. The mission is to collect a fictional substance called Element Alpha, which represents genetic cancer data that might underpin certain forms of the disease.
While playing the game, users help scientists find patterns in gigabytes of genetic data that would have otherwise taken hours to do. Even though computer programs do exist to automate this kind of research, they are not always as sensitive to detail and nuance as they should be. Thanks to the app, 400,000 people have collectively contributed to the analysis of four kilometers of breast cancer DNA!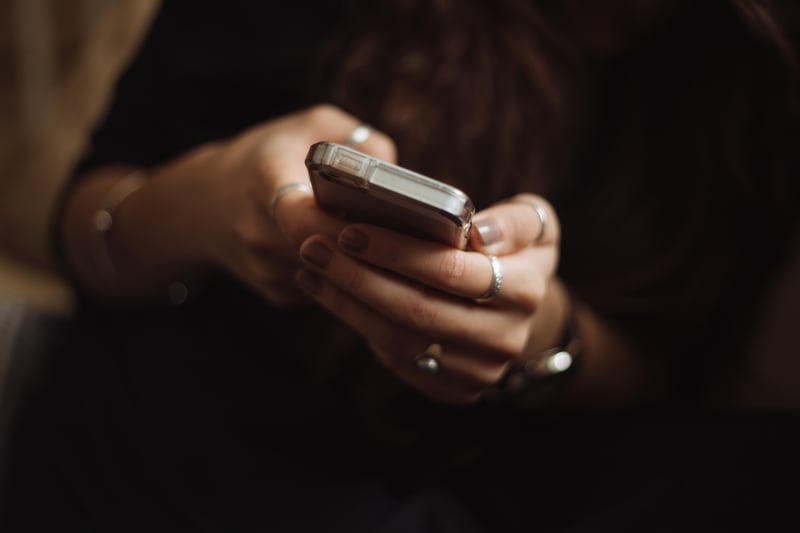 Crowdsourcing initiatives like those run by Cancer Research UK put the power of fighting cancer in ordinary people's hands.
Harvard Cancer Center:
The second crowdsourcing scheme we want to celebrate is a program that was run by the Dana-Farber/Harvard Cancer Center. This initiative crowdsourced a solution to automate tumor segmentation. Tumor segmentation is the process of identifying and separating the tumor from healthy tissue. Usually, this is done by hand on a patient's CT scan.
Those participating in the challenge were given access to hundreds of CT scans and tasked with building AI algorithms that could automate the work of accurately identifying the tumors. The best performing algorithms were combined to create an AI tool that segments tumors in a few seconds, compared to the 30-60 mins it takes human beings.
Debiopharm and Wazoku:
The final example that we want to discuss is a Challenge run by Debiopharm on the Wazoku platform. Posed to our Solvers in the Wazoku Crowd, the Challenge sought an innovative use for Antibody-Drug Conjugate (ADC) technology on smaller format antibodies. ADC's work by delivering highly potent chemotherapy agents to a specific targeted area.
However, this Challenge was developed to increase that precision even further. Overall, the Challenge served to improve the specificity of drug targeting in order to better preserve healthy tissue. The Challenge is currently under evaluation and the winner will receive a prize fund of $40,000.
To celebrate Cancer Awareness Day, this blog has outlined the forward-thinking solutions that have been borne out of crowdsourcing initiatives. It shows how searching for solutions to problems in this way gives humanity a better shot at collectively fighting the disease.
From a mobile app that lets anyone with a smartphone participate in the analysis of breast cancer, to crowdsourcing solutions from global experts in data analysis, engineering, or biotechnology. Crowdsourcing has proven time and again to be an innovative way to collect ideas and unlock creative solutions to change the world for the better.